Ministry of Pinball is passion for pinball!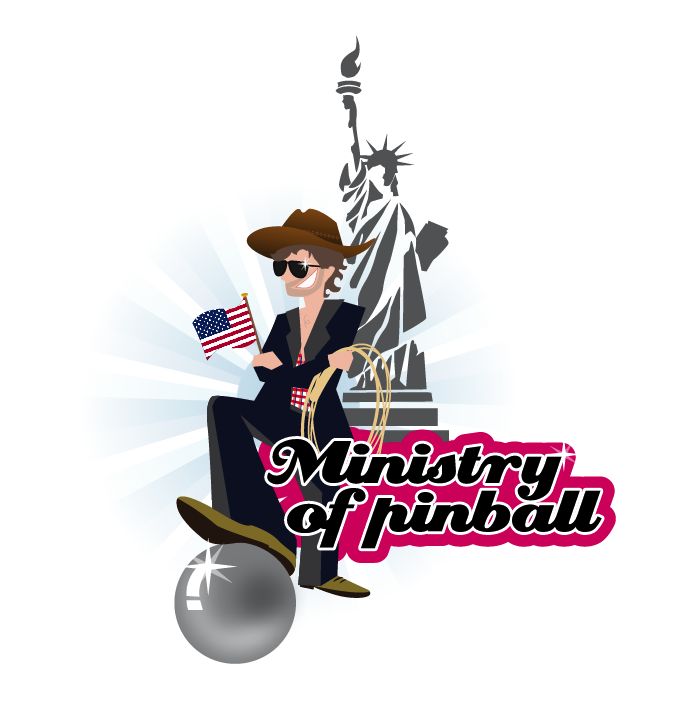 What we do
We offer a unique selection of pinball machines and products. As creative entrepreneurs, we are constantly trying to discover new products and services, and are looking for companies that are trying to re-invent the game. Besides that we have a big fat passion for "custom" pinball machines and products.
What we strive for
Continuing to surprise the "pinball community" by offering unique games and products. By looking differently at the game and making changes in technology without losing the great pinball feeling of the game!
Furthermore, we want to support operators and work together to ensure that games will soon again be found in many pubs.
Who we work with
We work with companies that share the same passion for pinball machines, companies with ambitious goals, that are innovative and "open minded", companies that want to be a platform for the risk-takers, the doers, the entrepreneurs, the early adopters, companies that do not think of warranty and service as dirty words!
We believe that it is possible to make pinball machines of better quality, that are deeper, nicer to look at and more fun to play, when we share the same passion for pinball!